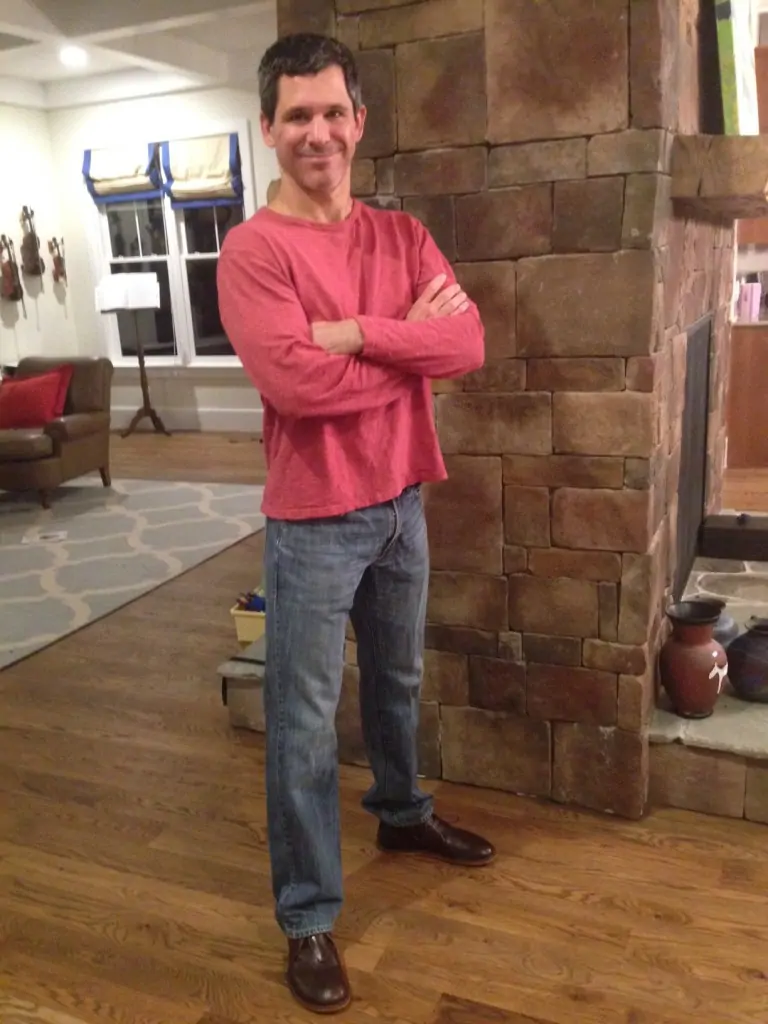 The
VIVOBAREFOOT Porto
is Vivo's premium desert boot made from exquisite Portuguese leather. This boot is super comfortable – it's roomy yet snug so you can wear it all night long without having to worry about your foot being compressed like most other boots out there. No, they're not a snake-skin, pointy-toe cowboy boot that is great at promoting bunions or kicking someone in the groin during a bar fight. Rather these minimal boots with maximal style will give you the speed and agility you'll need if you have to hightail it out of that pub before things get any worse.
The handcut Portuguese leather of the VIVOBAREFOOT Porto is supple, smooth, and elegant, giving merit to the $290 price tag you'll pay to put on some style. They're very well designed and a great addition to your minimalist shoe collection. I'll be swapping these in-and-out with my VIVOBAREFOOT Gobis.
From Vivo's site:
The VIVOBAREFOOT Porto, like all other VIVOBAREFOOT shoes, is built with your foot in mind; the toe box is wide and allows your toes to load, splay the space they need. The 4mm thin sole is completely flat from heel to toe and lets your arch function completely naturally.
The Porto holds its own in terms of style, quality and barefoot principles; staying true to our unique Pure Barefoot Technology principles and is designed and built to our high standards. You'll get total flexibility from the unlined leather as your feet behave as if they are barefoot in style. The 4mm sole is stiffer than other VIVOBAREFOOT shoes but is still allows your Great Toe to engage rapidly with the ground as well as independent rear and fore-foot movement.
Enjoy a great sensory experience with the Porto's, and be safe in the confidence that these long wearing boots can go the distance, allowing your feet to rediscover your surroundings with style and attitude. Available in brushed Tan or black, this robust boot will make easy strides through your day to day