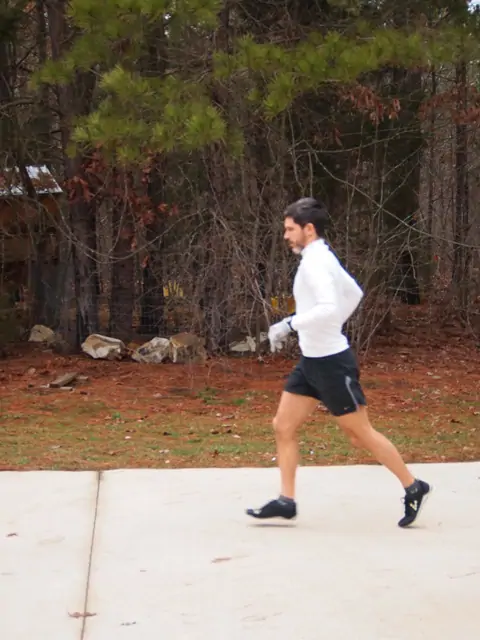 One of the perks of having a site like this is that companies want to send me free stuff to try out and review every now and then. I've turned down several products because I don't think they're any good – not just for me – but for any of my readers either. I've also received products that I haven't reviewed because, well, they suck. I think most products are gimmicks, spin-offs, or make claims that are either untrue or come with a price (other than $$) – such as hindering your performance rather than enhancing it (think most footwear out there). So why do I bring all this up now? Because I was very excited and honored that the people over at VIVOBAREFOOT recently asked me if I wanted to try out and review their Evo. Hell yes. Send me one of everything in your product line is what I wanted to say. They're not just in the footwear business but also the injury-prevention business via natural means (movement), just like Sock Doc.
My three kids have pretty much worn VIVOBAREFOOT shoes as their main footwear over the last year since Dr. Mark Cucuzzella of Two Rivers Treads sent my girls some Pallys and my boy some Rooty shoes. Check out Paxton lugging some stones in them here.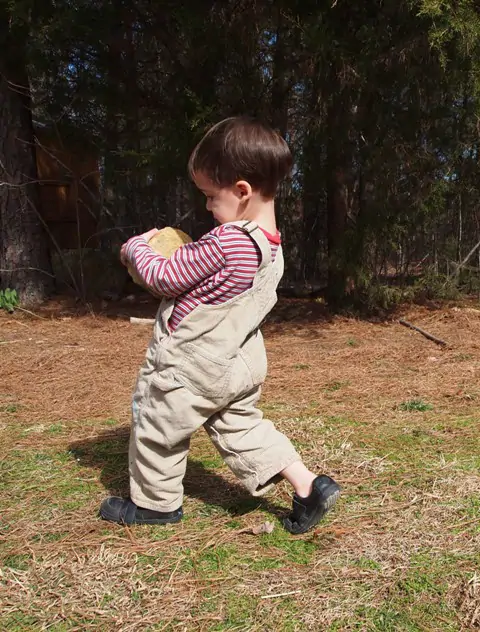 VIVOBAREFOOT is dedicated to the science and research behind injury prevention, which footwear plays a major part of. Led by their expert running coach Lee Saxby and a whole lot of research (if you're one of those "show me the research" types), VIVOBAREFOOT debuted in 2003 as "the first minimalist shoe with a patented, ultra thin puncture resistant sole that offers maximum sensory feedback and maximum protection." Unlike most shoe companies that have jumped on the minimalist bandwagon, VIVOBAREFOOT doesn't have any footwear with motion control devices, high heels, or supports. They stay true to being barefoot throughout their entire footwear line; it's all very minimalist and "zero-drop". Heck, they even tell you to ditch their insoles as soon as you can so you can achieve better proprioception.
Yeah I'm supposed to just be reviewing the Evo – their high performance running shoe. In a nutshell – it's awesome. I've worn it walking and running as you can see in the photos, and it's as barefoot as you can get without being barefoot. While running, I felt smooth, light, and best of all – quiet. I actually have a whole line of Evo shoes now in my office compliments of Two Rivers Treads so my patients can feel what it's like to be in a barefoot-style shoe and find their exact size. Obviously if you're not used to such a minimalist-type shoe you should start by walking in a pair of VIVOBAREFOOTs rather than running, and slowly transition out of your other footwear.
VIVOBAREFOOT has a whole line of shoes including street and dress shoes for both men and women. They sent my wife a pair of the Mary Janes and she couldn't be happier. She's used to being barefoot (of course) and running in minimalist type shoes, but these are her first pair of barefoot-type dress/street shoes.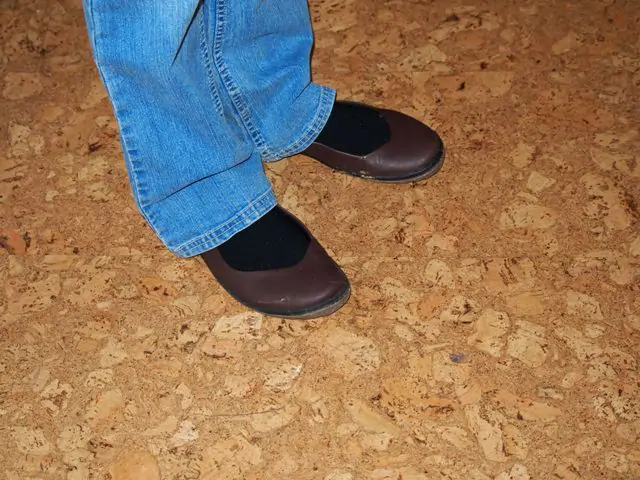 "They've got a wide toebox, they're flexible, durable, and super comfortable," she says.
And of course as mentioned earlier, they have a line of kids shoes – ranging from boots to running shoes. What you put on your kids' feet is vital to their health. It makes a huge impact on their physical AND mental development. No support – no padding – no heel. These are some key points in a healthy kids' shoe. Check out VIVOBAREFOOT's info and video on kids' footwear. And more info on the importance of proper footwear for kids at my DRG site.
So to sum up: Barefoot is best, but VIVOBAREFOOT is second best, (and those at VIVOBAREFOOT make this statement too). Check out their product line as well as their research and training information to enhance not just your performance, but your daily activities.