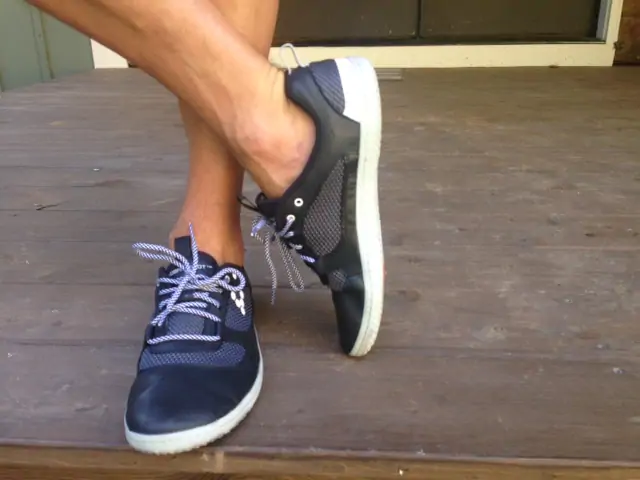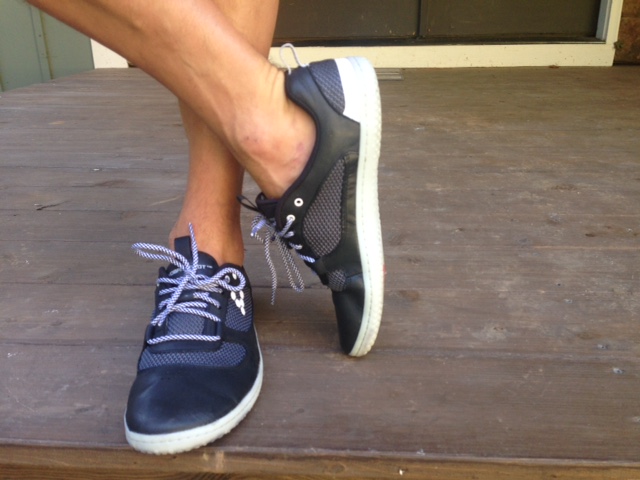 The Aqua was one of Vivobarefoot's original shoes way back in 2003. It's back again here in autumn 2015 as the Aqua II, and unlike most sequels in life, this shoe is pretty damn awesome. The Vivobarefoot Aqua fits perfectly and its comfort is unsurpassed. If you've read my other Vivobarefoot shoe reviews, you know that Vivobarefoot Gobi is my favorite shoe – good for just about anything but not really ideal for running, (because your feet will just get too hot, not because of lack of comfort), or hanging out in on a summer day in some shorts (unless you're into that look). The Aqua II, however, is pretty much good for any occasion. Run in them. Work in them. Play in them. Go to dinner and hang out all night in them. Swim in them? I haven't tried that yet – but they are called the Aqua and I'm not sure why so maybe you give it a go.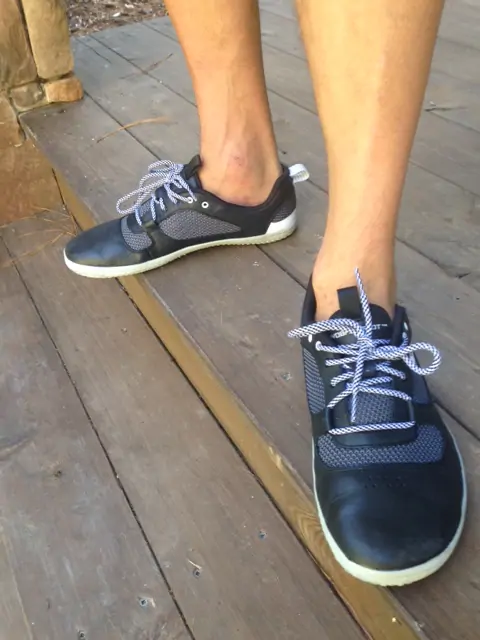 The Vivobarefoot Aqua isn't cheap at $180 but I'd say if you only wanted or were able to buy one pair of Vivos, these would be the ones to buy. After just wearing them a few hours I had two people ask me what I was wearing and how to get a pair. They just look that good. The sleek stitched leather and classic lace-up design work perfectly together. And yes, they're even comfortable without socks, and that's not always easy to find in footwear today since so many chafe the back of the Achilles.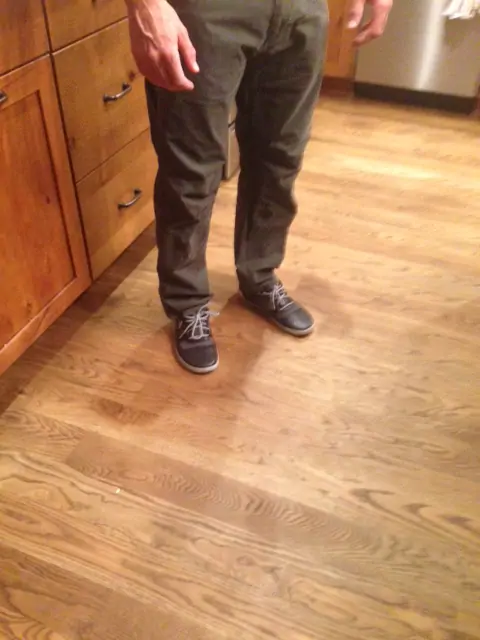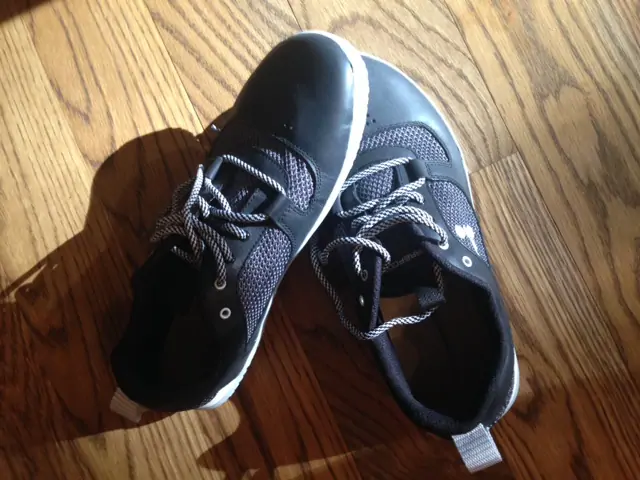 The Vivobarefoot Aqua has just a 3mm sole for a touch of protection and bit of warmth if you need it. (I take the insoles out of all my Vivos with the exception of the Vivobarefoot Trail Freaks on colder winter days.) You'll feel the ground beneath your feet as you're supposed to. So when you've got to, or want to, put on some shoes, look no further than the Aqua (II). I think you'll be happy you got a pair.