A new podcast is up at Trail Runner Nation. We discuss Principles III and IV of the Sock Doc Training Principles: strength training for endurance athletes, Crossfit (the good and the bad aspects), MovNat, and how to recover and rest efficiently. Check it out!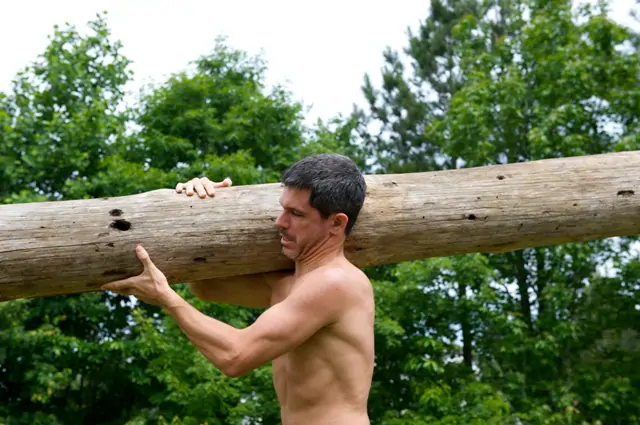 You can also Listen to the podcast in a new window or download (Right click to save), or
listen to the podcast at Trail Runner Nation
.