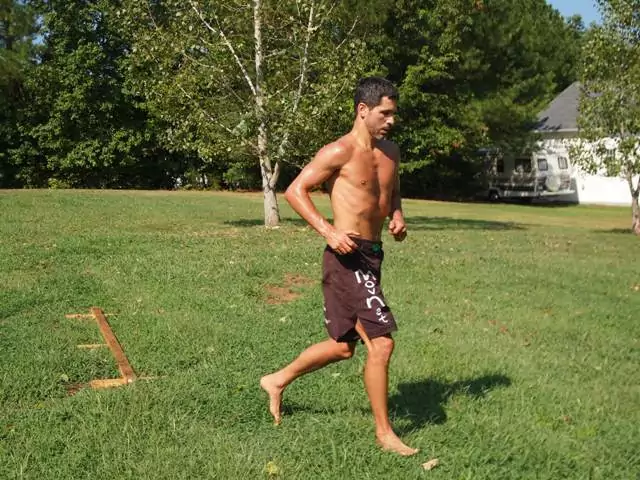 Gait – the movement of our limbs during locomotion. Our gait changes as we move faster or slower, as well as when we change terrain.
Many people have poor gait mechanics that limit their ability to perform to their fullest potential. Sometimes this limitation results in pain. Other times there may be no pain, but perhaps diminished power, speed, or strength.
Gait is really how we move in any environment, hopefully in a natural movement. There will always be times when movement isn't quite "natural," such as skiing or rowing. But by adapting to our environment we can move efficiently and effectively.
The loss of proper gait often comes from injury patterns, both past and present, poor movement habits developed over time, and overall health. Believe it or not, your health and particularly your nutrition can actually influence your gait.
Read the rest of this article here at Breaking Muscle.